G7 COMMERCIAL PRINTING
As part of our commitment to repeatable and reliable color reproduction for our customers, Printing Arts has successfully completed the rigorous certification process involved in becoming a G7 "Master Printer". Click the logo to learn more about our G7 Master Printer status.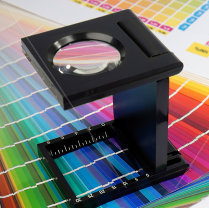 PRE-PRESS AND COLOR MANAGEMENT
Printing Arts Pre-Press Department runs the latest Kodak Prinergy software and offers a complete PDF workflow. We also employ Kodak Synapse InSite, our web-based file submission and proof approval system. Our Pre-Press department handles color corrections, retouching, layout and imposition and consults clients on artwork preparation for best results and throughput. Our color experts work closely with the Ink Lab and Press Room to ensure accurate color and consistent results.
STRUCTURAL DESIGN
Color management and production are critical parts of our business; but without sharp structural designers, a finished product cannot be produced. Printing Arts employs full-time structural designers versed in the discipline of package design and origami. PA Structural Designers work with the latest Artios-CAD software technologies to bring you differentiated structures that will stand-out and help define your brand at retail. We produce traffic-stopping folding cartons, sleeves, structural mailers, pop-ups and rigid packaging. Please click the structural design image for more details.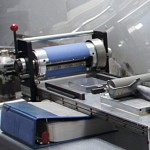 INK LABORATORY
As a breakdown on the total cost of a project, inks amount for approximately 5% of the total. As minimal as this sounds, ink is arguably the most important part of any print project. For without accurate color, the project cannot be a success! Our in-house ink and coatings lab is on-call 24/7 to support the needs of our valued client-partners. Click the ink room image for further details about our ink program.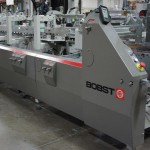 FOLDING AND GLUING
Over 40 years we have evolved into a valued and preferred supplier of folding cartons to the consumer goods industry. Our state-of-the-art folding and gluing department works closely with our structural designers to develop cartons that work seamlessly with your own carton erecting and filling equipment. Our equipment is capable of producing unique folds for direct mail including, card and pamphlet tipping, blow-ins, pockets, fugitive gluing and windowing.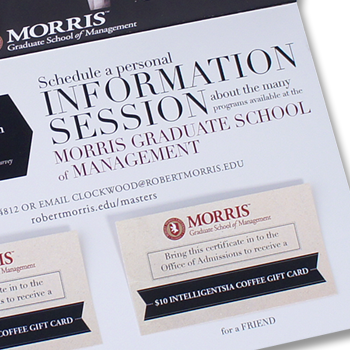 TIPPING AND AFFIXING
Our special services department is equipped to deliver all your tipping and affixing needs. Our equipment can affix practically any small accessory material within +/- 1/32" precision. This includes items such as plastic cards, key tags, gift cards, coupon cards and sample packets. Common promo materials include store gift cards, membership promotions, store sampling and direct mailers.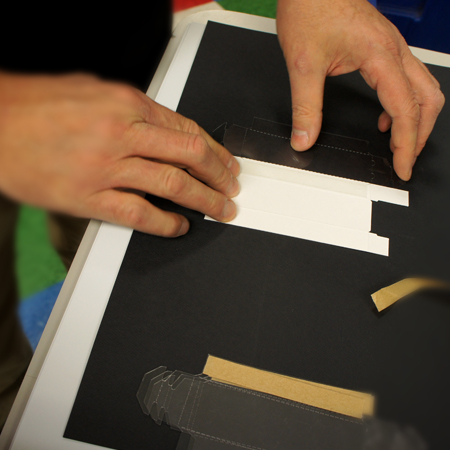 HAND ASSEMBLY
A significant part of our business is getting your finished goods to market in a timely and efficient manner. We have the ability to perform multiple pack-outs and run conveyored assembly lines to address the needs of complex and multi-component projects. We assemble, carton pack, collate and fulfill products and programs to your exacting standards.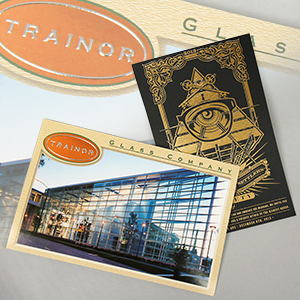 DIE CUTTING, FOIL STAMPING AND EMBOSSING
Post-press enhancement can bring added value, differentiation and awareness to your packaging and print work. We perform all post-press enhancements to print and packaging in-house which brings our clients faster speed-to-market. Decorating and enhancements including, In-line cold foils, hot foil stamping, embossing/debossing, sculptured embossing, micro-embossing, refraction foils and security holofoils are just a short list of enhancements we can bring to the printed sheet.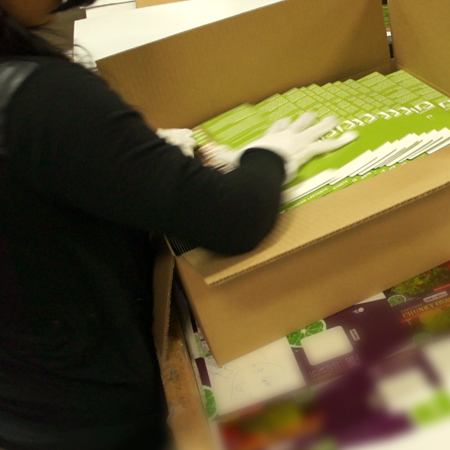 MANAGED INVENTORY PROGRAMS
Our strategic production and warehousing programs for print and folding cartons save cost and improve speed-to-market. Whether it is digital print-on-demand for literature or volume purchasing of folding cartons for your line of consumer products, we can customize buying programs to fit your needs and schedules. We can produce, warehouse and distribute your packaging on-demand to leverage materials pricing and improve delivery times.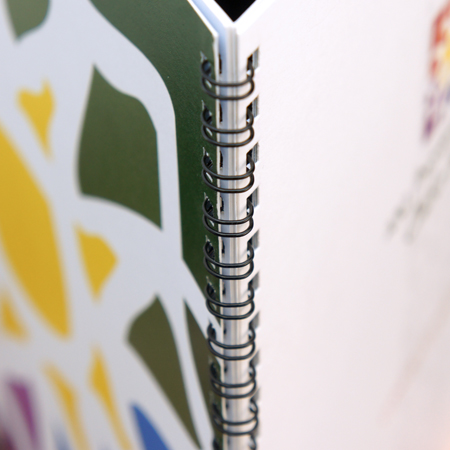 CONVENTIONAL BINDERY
With a complete graphics production service offering we staff a full-time conventional bindery. This department is a critical component of the PA production model. Primary services are provided by this department include stitching, cutting, buckle folding, binding, saddle stitching, laminating, collating and mounting.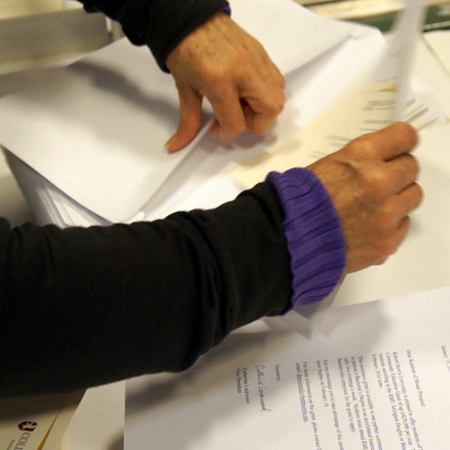 MAILING AND DISTRIBUTION
Printing Arts has a full-time staffed mailing and fulfillment department ready to serve your large mailing and fulfillment needs. We have successfully managed programs from a few hundred pieces to complex, multi-million piece mailing programs. PA offers list management services, presorting, co-mingling, personalization and data reporting. PA is also NCOA compliant and can create undeliverable address reports to cleanse your mailing lists to save postage costs.