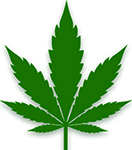 CANNABIS
Printing Arts offers customers a wide range of paperboard cannabis packaging options. We are a leading provider of custom solutions for your specific brand packaging needs. We have a full-time CAD department trained in addressing the specific needs of the Cannabis market. Additionally, CR (Child Resistant) packaging is an industry must and Printing Arts has several patents pending to address this need. Our calling to the marketplace is providing your brand an extraordinary packaging experience. From unique substrates to ink, foil and embossing effects all the way to unique folds and shapes, Printing Arts is your trusted partner in award-winning cannabis packaging with single-source accountability.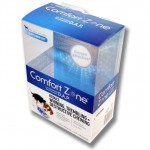 CONSUMER PRODUCTS
We are a trusted partner to many consumer goods manufacturers and private label brands. Bring us your product and we will develop a cost-effective packaging solution that fits manufacturing standards while standing apart in a cluttered market space. As a total print packaging solutions provider, we get involved early-on in the planning stages of product development. This ensures we deliver a sound packaging experience that exceeds your expectations and performs to your manufacturing expectations.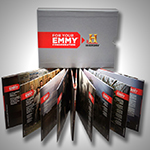 SPECIALTY & LUXURY
We serve key sectors of this dynamic and rapidly changing industry including retail gaming, cinema and home entertainment. We produce memorable packaging experiences utilizing the latest pressroom and substrate technologies. We stay current with the latest print and substrate technologies. This allows for us to offer an expanded line of special effects packaging for increased consumer appeal at retail.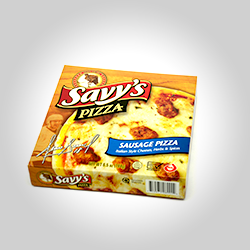 PRIVATE LABEL
We manufacture food packaging and tray sleeves for small to mid-size co-packers and private label retail food brands. We have an ability to customize buying programs fit to your needs and schedules. We can produce, warehouse and distribute your packaging on-demand to leverage volume pricing and timely delivery.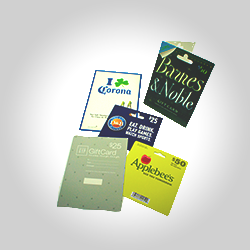 POINT OF PURCHASE
Helping clients win at retail is our passion. Talk to us about our past successes with clients on solving challenging problems at retail. We produce Danglers, Wobblers, Aisle Violators, Motion Displays, Dump Bins, PDQ's, Power Wings and Window Clings. Printing Arts can single-source your store promotional programs through a store kitting program.