SECURITY PRODUCTS
Printing Arts helps support retailers by incorporating security features into high-value coupons. Our capabilities can make the act of coupon counterfeiting nearly impossible to execute. By incorporating holographs, unique coatings, micro embossing or micro printing, thieves will be at a loss as to how to accurately reproduce your coupons. Each effect has its benefits so contact us to fit the right solution to your application. Printing Arts offers full accountability of your coupon programs. With camera-controlled production areas and documented sheet destruction you have full confidence that your high-value coupons will be under the securest watch from plating to delivery.

PACKAGING AND FOLDING CARTONS
Printing Arts is your partner for retail packaging success. We produce folding cartons and sleeves for virtually all sectors of the consumer products industry and private label. With a broad understanding of carton filling technology you can be assured we will develop a solution that fits the needs of your specific cartoning equipment and filling lines. Let our structural design team develop a standout package that gets results!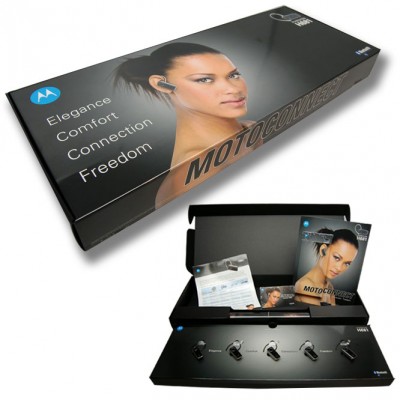 SALES LAUNCH KITS
A Product Launch can be a daunting task. Ask any brand manager about the pressures of introducing new products to a cluttered and competitive market space and you will hear similar stories of challenge, delays and the pressures of speed-to-market urgency. Printing Arts has years of experience on delivering top-end and differentiated sales launch kits to the consumer products market space. We are a complete offering with the ability to design the concepts for internal review, consultation on structures, printing and manufacturing as well as pack-out, assembly and distribution if the need calls for it. Please visit our Gallery to see a sampling of some of our award-winning work for the consumer products industry.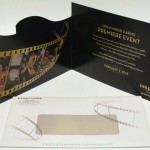 DIRECT MAIL
We work with both retail brands and their agencies to deliver unique direct mail print experiences. Direct Mail program success relies upon response rates and we have seen how advanced sheet decorating will translate to improved open rates and response. Advanced print and coating technologies include embossing, glitter effects and unique substrates. begin with the press room and continue with structural solutions for pop-up mailers, coupons, envelopes and self-mailers.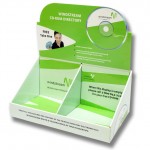 RETAIL PROMOTIONAL TOOLS
We produce custom products for all your retail store promotional needs. Our retail promotional tools can provide traffic-stopping results and bring differentiation for your brand. We design and produce free standing displays, case cards, clings, floor graphics, danglers, wobblers and counter displays.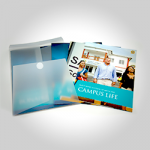 CORPORATE COLLATERAL
Printing Arts prides itself on a rich history of producing award-winning print communications. From humble beginnings we have evolved into one of the nation's most capable and complete offerings for retail brands. From folding cartons, rigid packaging, direct mail and point-of-sales materials we do it all turn-key from within our Broadview, IL facility. We haven't forgotten about our roots, either. Since 1975, Corporate collateral and brand communication tools remain core products we produce. Coupled with our Web-to-Print services, our offering expands to a tailor-fit solution adapted to your specific marketing needs.