Benchmark test garners surprising results
It's an offset print smackdown! We recently ran a 5-part press test to benchmark +AddBrilliance cold foil against another in-line press room application; gold ink. To enhance the test we peppered in a few additional effects to bring some relevance to the printed piece. The following press room effects were applied across five separate tests:
+AddBrilliance cold foil + UV 4-color process
Gold Ink + UV 4-color process
Spot gloss UV coatings
Strike-thru coating/varnish effects
Soft touch coatings
Soft touch lamination w/ spot gloss UV coating
Multi-level embossing
By applying a combination of press effects in varied configurations, we get a pretty good idea as to the expected outcome on a typical press run. Although our test artwork was a book cover, this test applies to any printed project where reflective qualities are desired. +AddBrilliance can be applied to a variety of projects including packaging, POP and direct mail.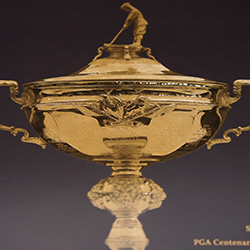 Press work with gold ink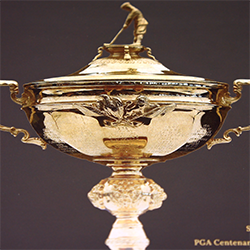 Press work with +AddBrilliance cold foil
Do you want to see first-hand how these two press technologies compare? Click the button below to go to our sign-up form. Or, feel free to contact your sales representative to set up an appointment.
Happy printing!